Change may be on the horizon for 2022. If you can relate, keep reading…
---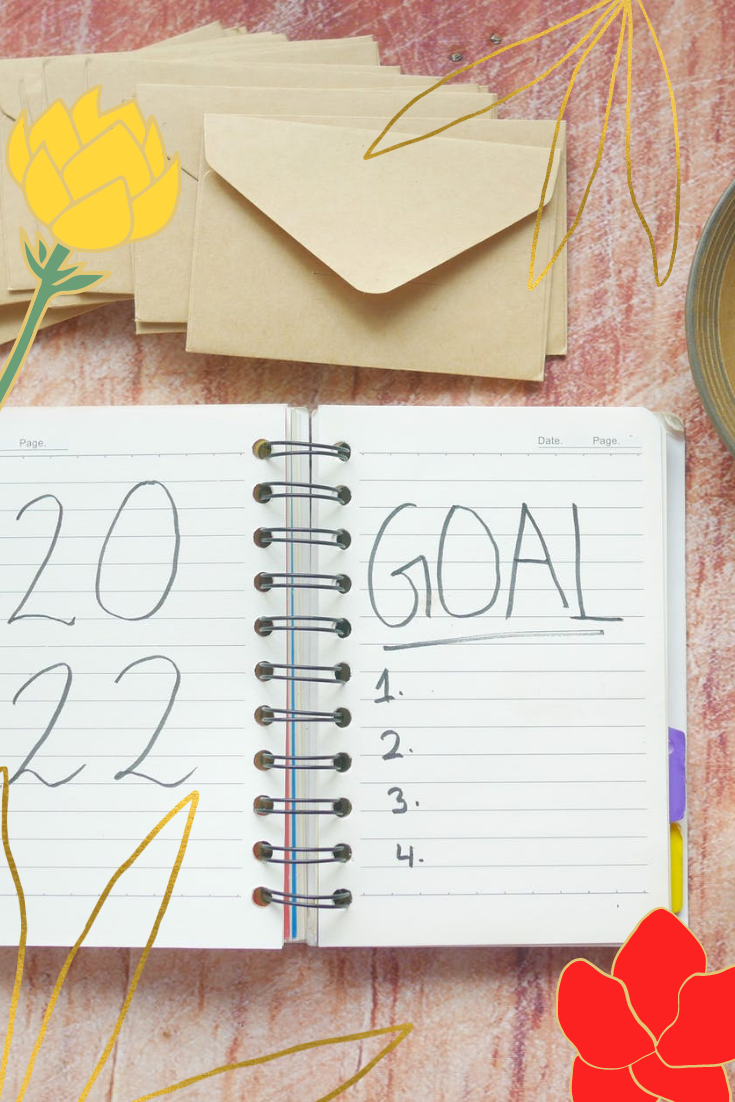 The Lord had said to Abram, "Go from your country, your people and your father's household to the land I will show you." – Genesis 12:1
I can imagine that many of us will have to "drop" some things during this season as God continues to refine, prune, and mold/shape us for the sake of his will and Glory.
These are not always the most comfortable moments as some long-term commitments are all of a sudden becoming modified or non-existent and more casual pursuits are evolving into something more permanent.
God has a way of showing us just how strategic he is when our comfort zones are turned completely upside down.
I'm sure a lot went through Abram's mind in Genesis 12 as he packed his family and belongings up and traveled on a road that was unfamiliar. Keep reading further and it seems like Abram's journey was a day-by-day, moment-by-moment kind of excursion. All he knew was that God told him to leave the old places behind and this was enough.
How can we "travel light" – knowing that God's leading to something different is enough for us as well?
We must take separation from the past very seriously.
This is sometimes tough, especially when we've felt attachment to certain things. But there was a reason God was calling Abram out of his native land. He wasn't just forfeiting a two-story home, sprawling backyard, and wrap-around porch – figuratively speaking. God was ultimately calling Abram unto himself to worship.
The separation was not about hate or neglecting folks, but it was a nurturing of a deeper dependence on God who wanted to purposefully multiply a nation through him. Abram's former environment just wouldn't do.
How are our own former environments not conducive anymore? How do they hinder our spiritual growth or serve as idols. "Traveling light" becomes a lot less complicated when we are wholeheartedly disconnected from the very things God desires us to leave behind.
The disconnection voices something so wonderful and beautiful: God is enough and the journey that he allows is enough.
We can be sure Abram needed strength for the journey as we do too. He found this in God's presence – in moments of worship and intimacy with the Lord who was not only the God of his transition but also the God of his heart.
6 Abram traveled through the land as far as the site of the great tree of Moreh at Shechem. At that time the Canaanites were in the land. 7 The Lord appeared to Abram and said, "To your offspring I will give this land." So he built an altar there to the Lord, who had appeared to him.

8 From there he went on toward the hills east of Bethel and pitched his tent, with Bethel on the west and Ai on the east. There he built an altar to the Lord and called on the name of the Lord.

9 Then Abram set out and continued toward the Negev. (Genesis 12)
---

Hi there! Thanks for stopping by! Feel free to check out the resources below. Take care and God bless!
With love – Keturah